What's My 2023 Tax Bracket?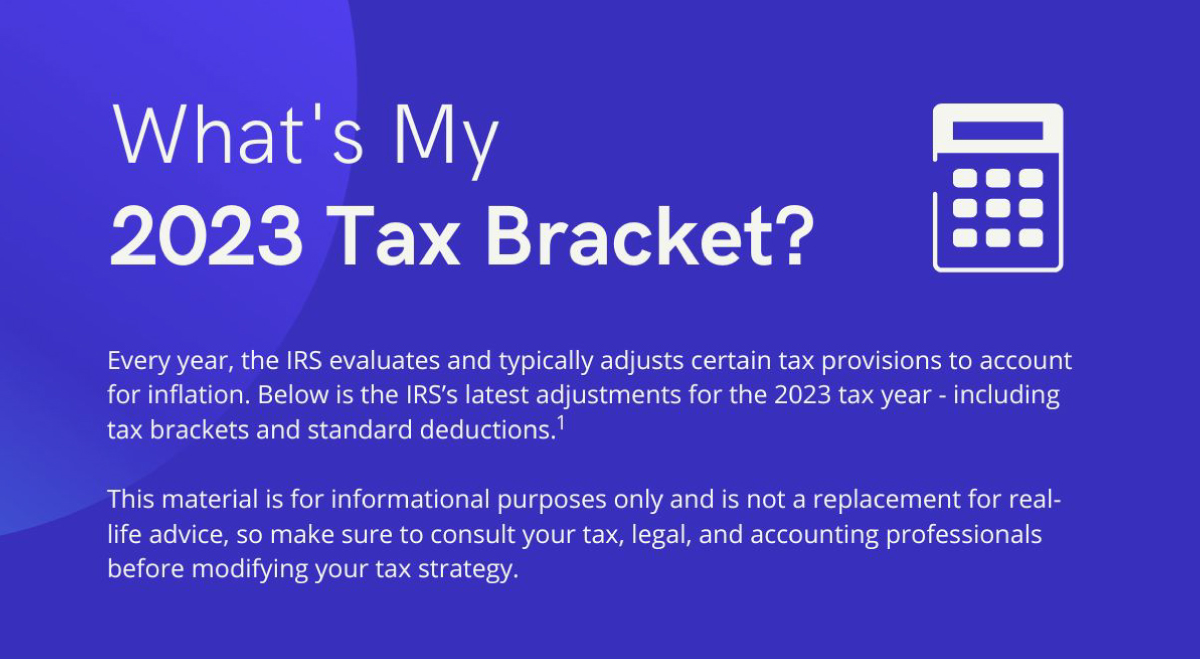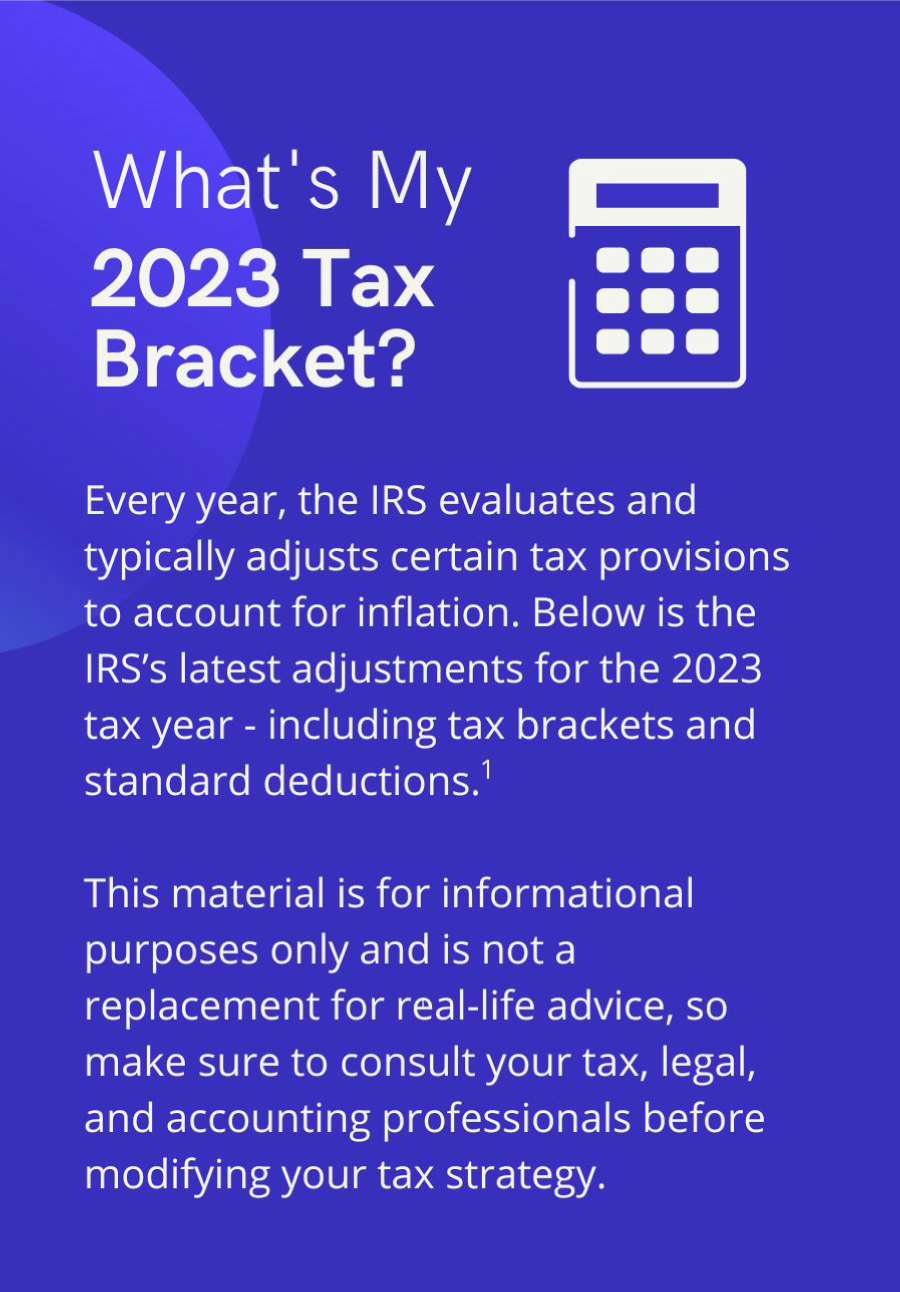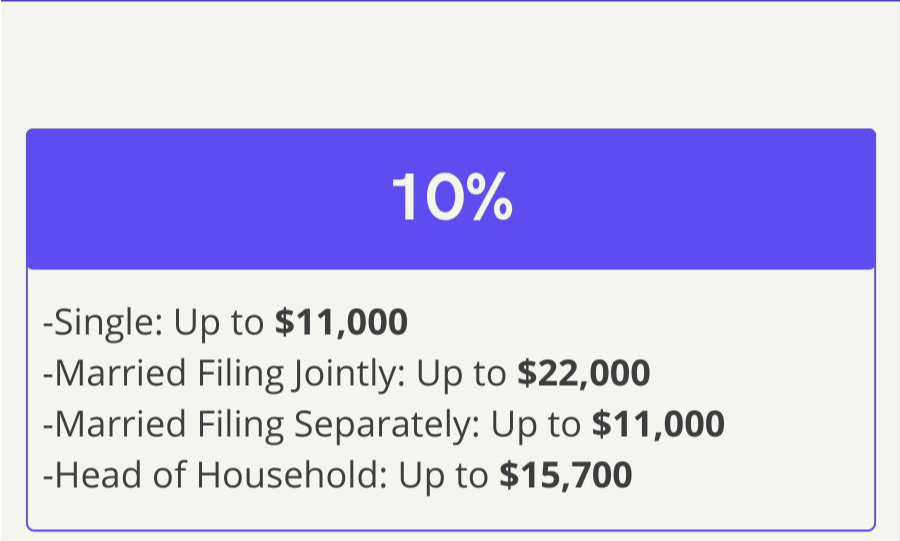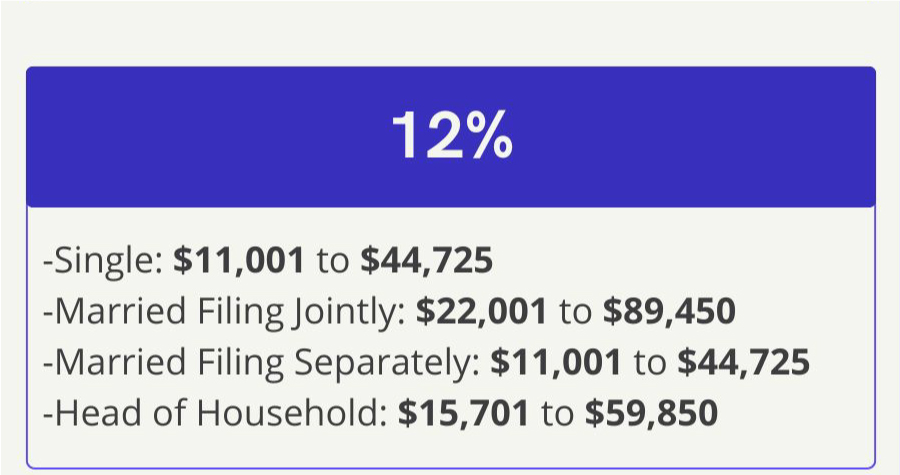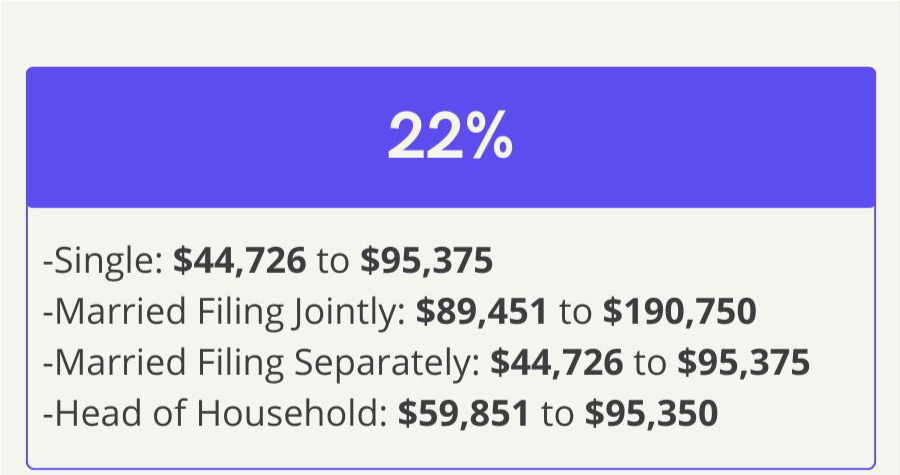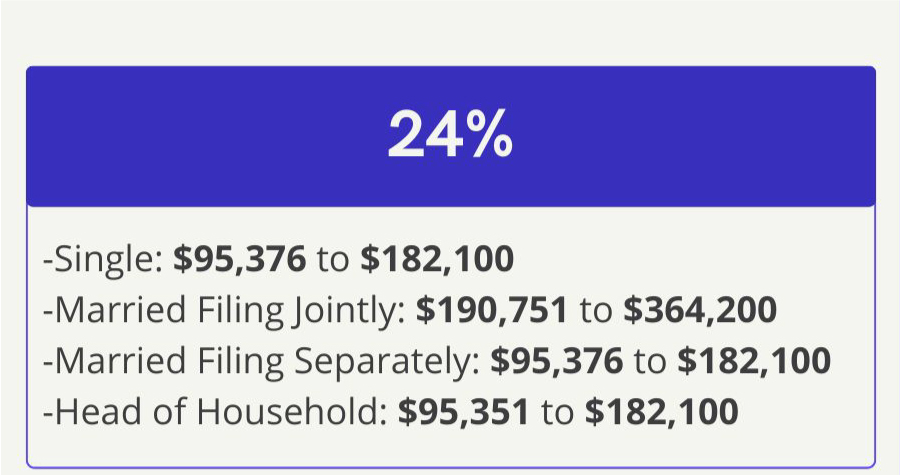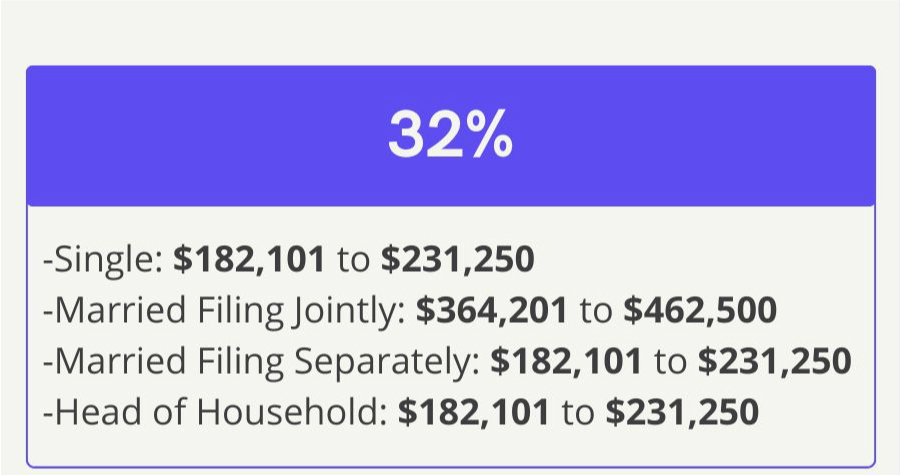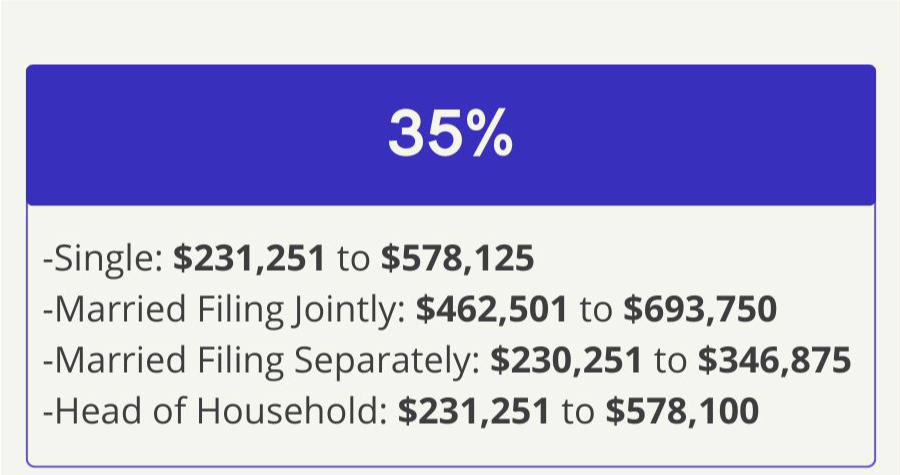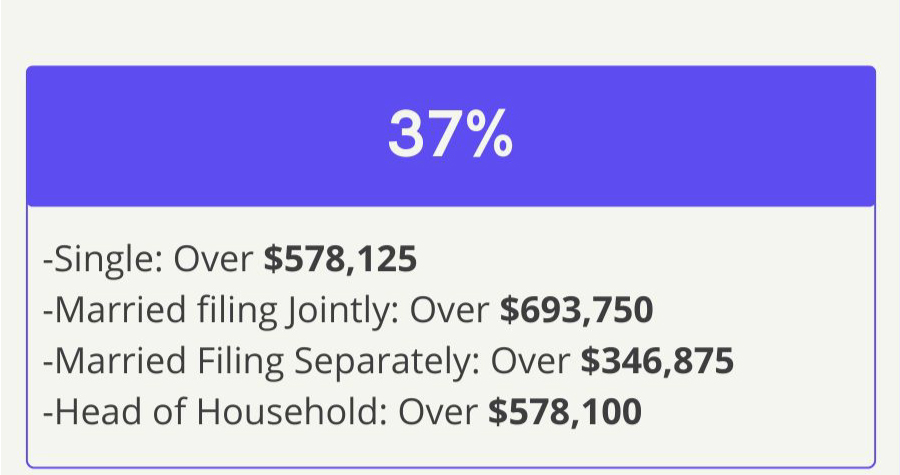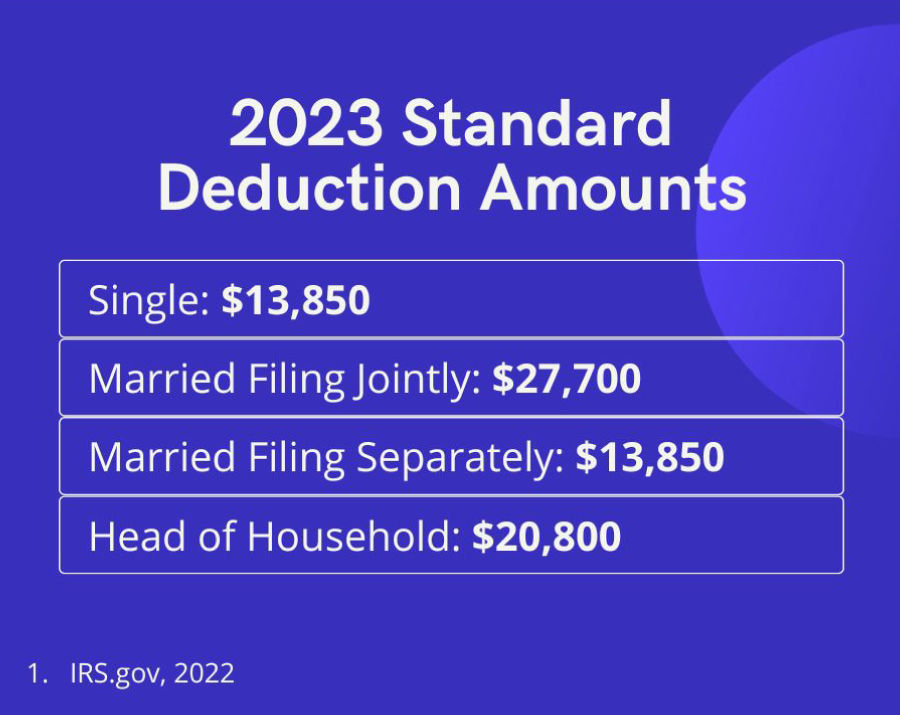 Related Content
Not only can D&O insurance provide financial protection, but it can help improve an organization's decision-making.
There are three things to consider before dipping into retirement savings to pay for college.
Lifestyle inflation can be the enemy of wealth building. What could happen if you invested instead of buying more stuff?