Bull & Bear Markets: A Timeline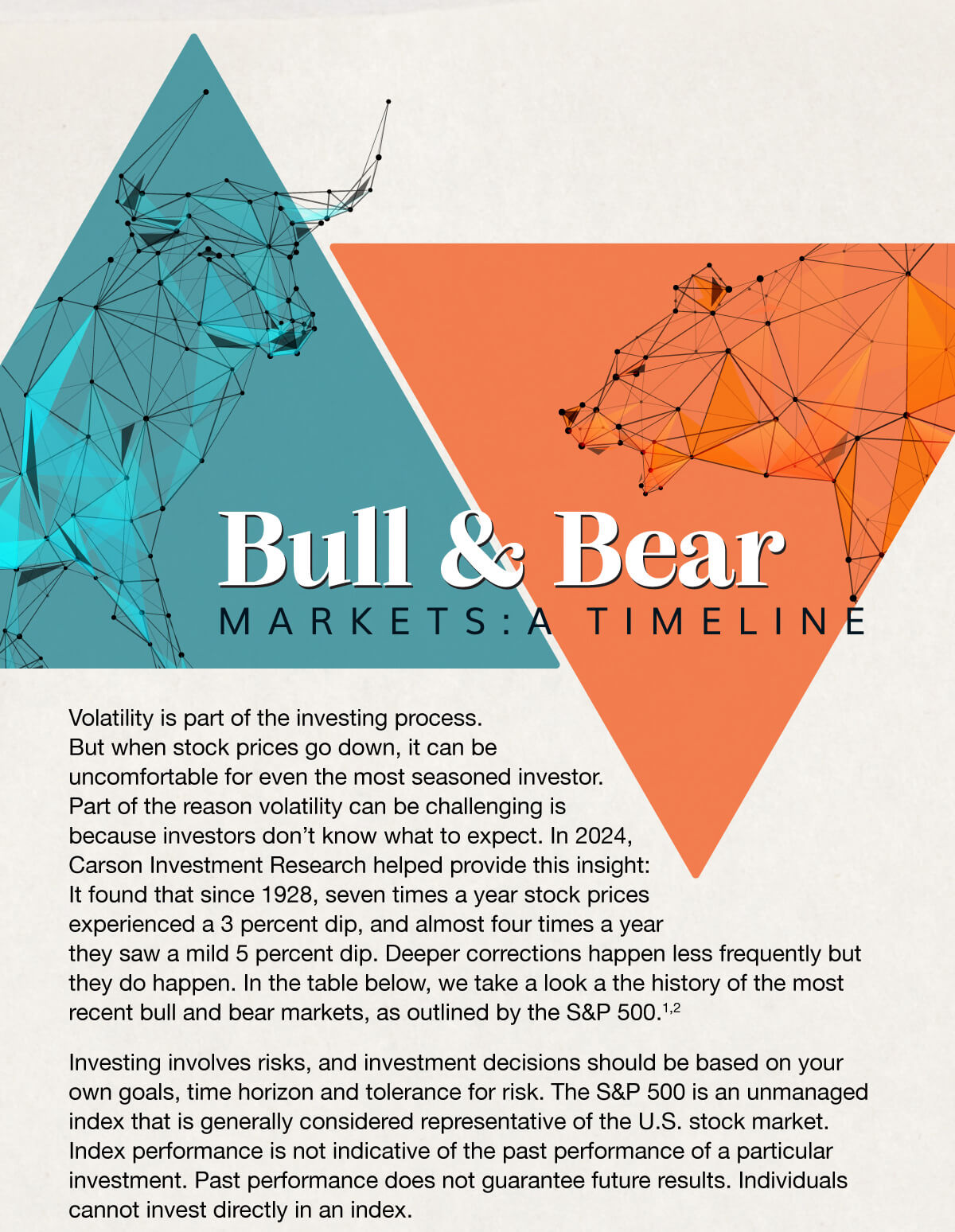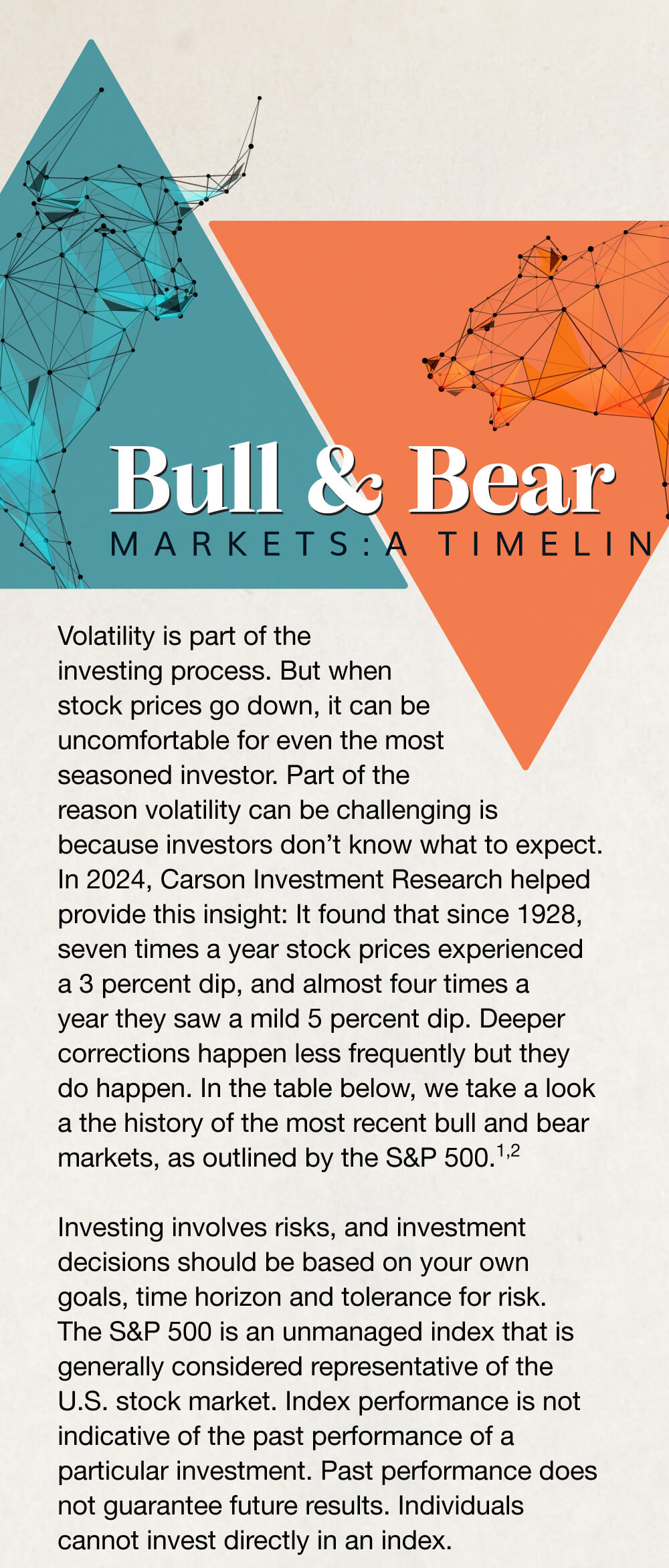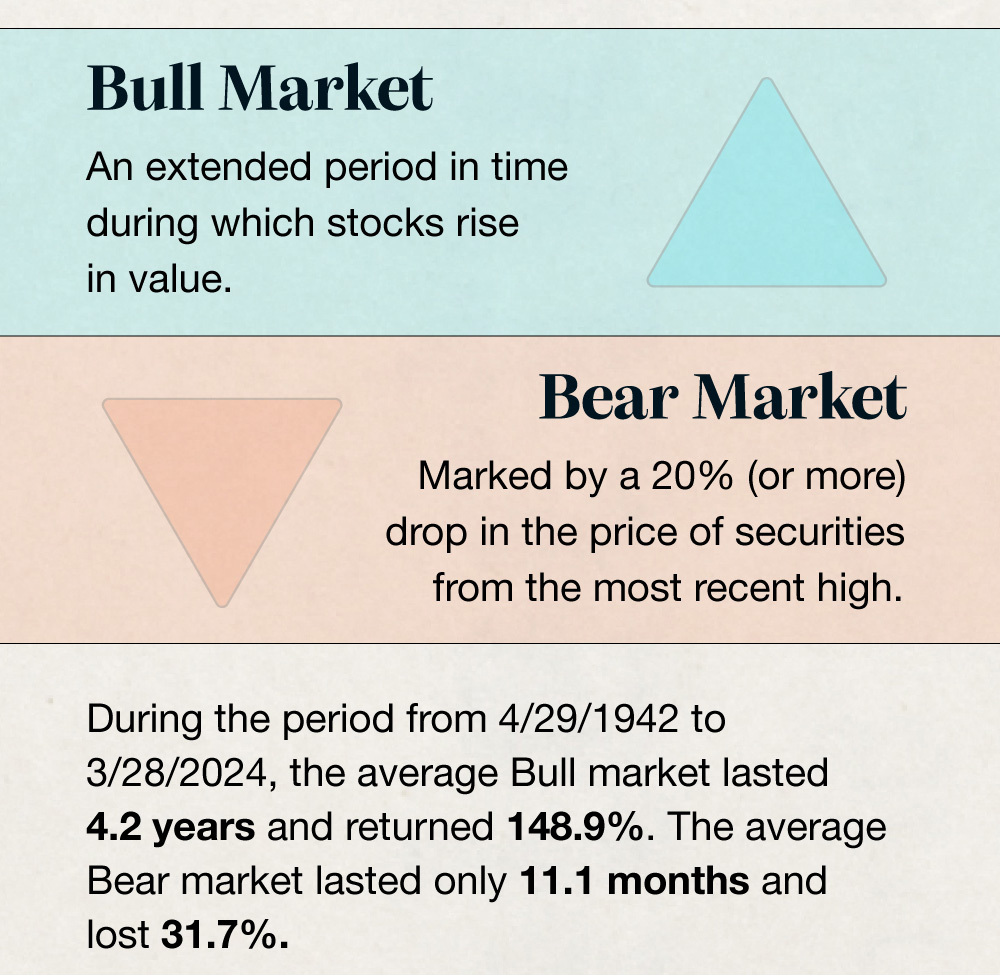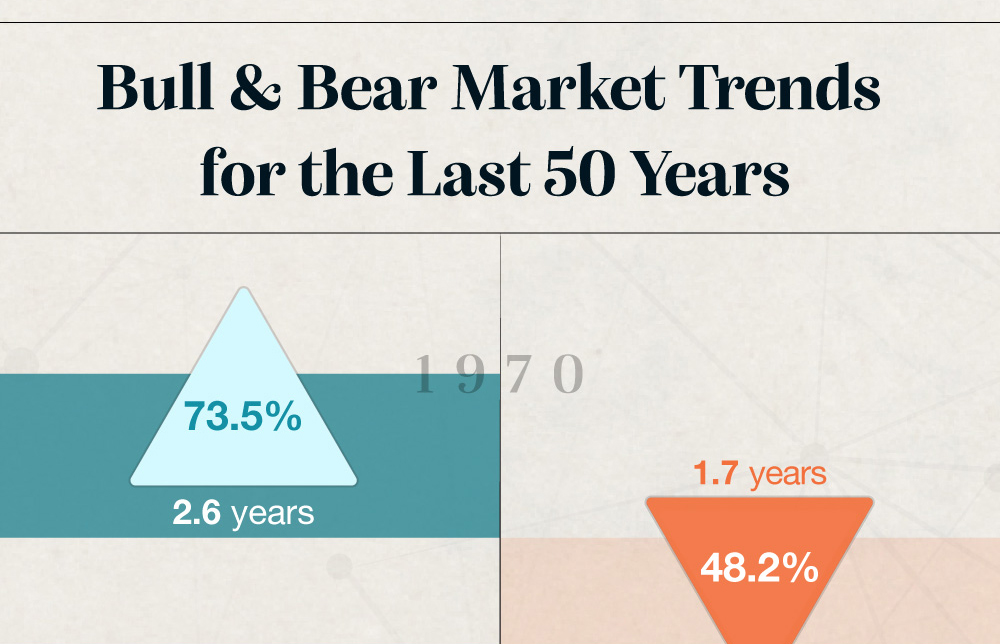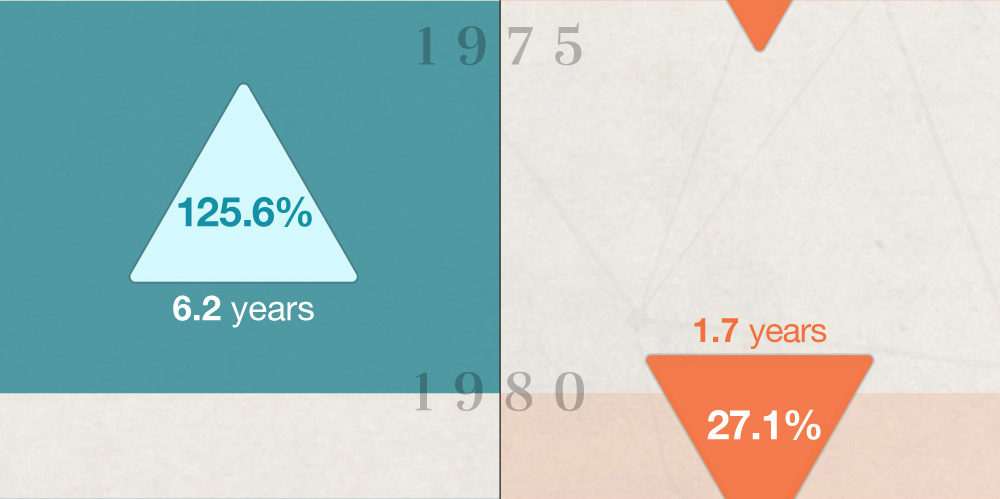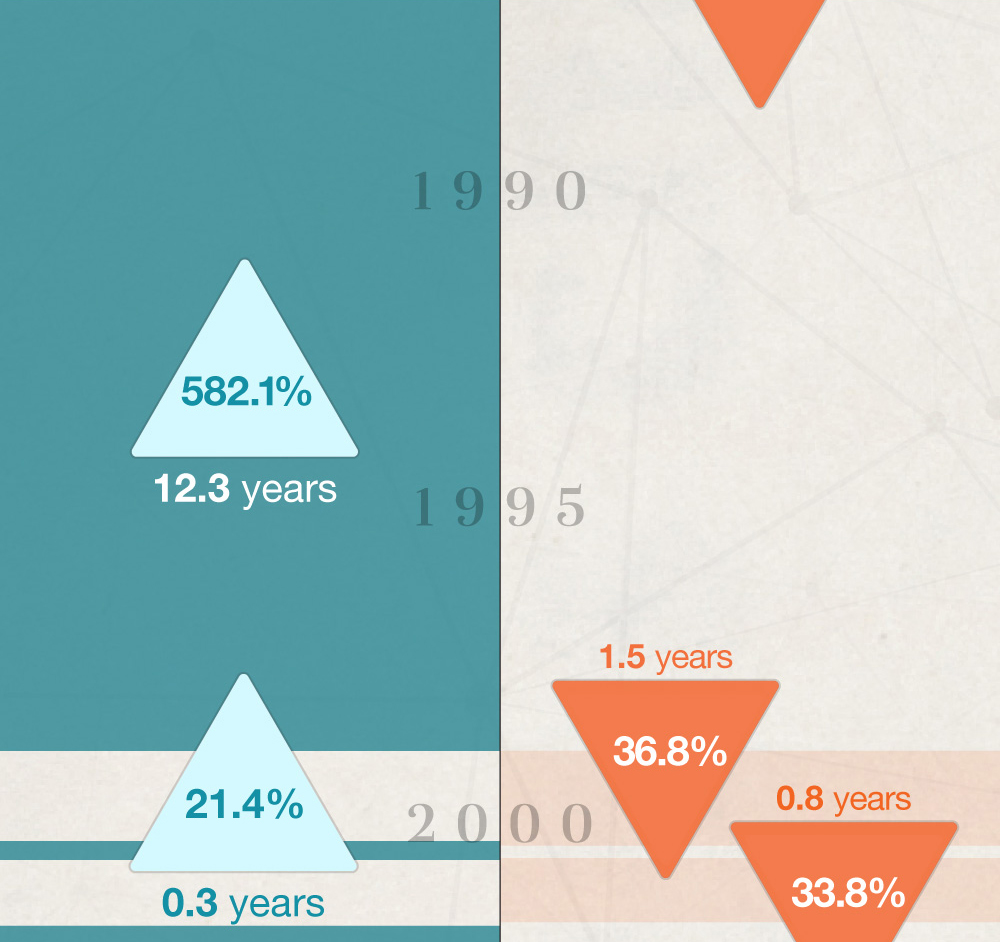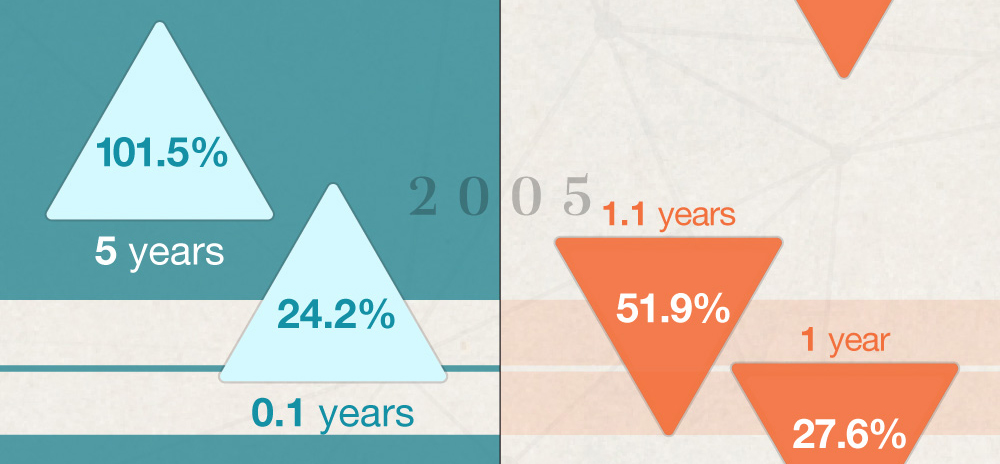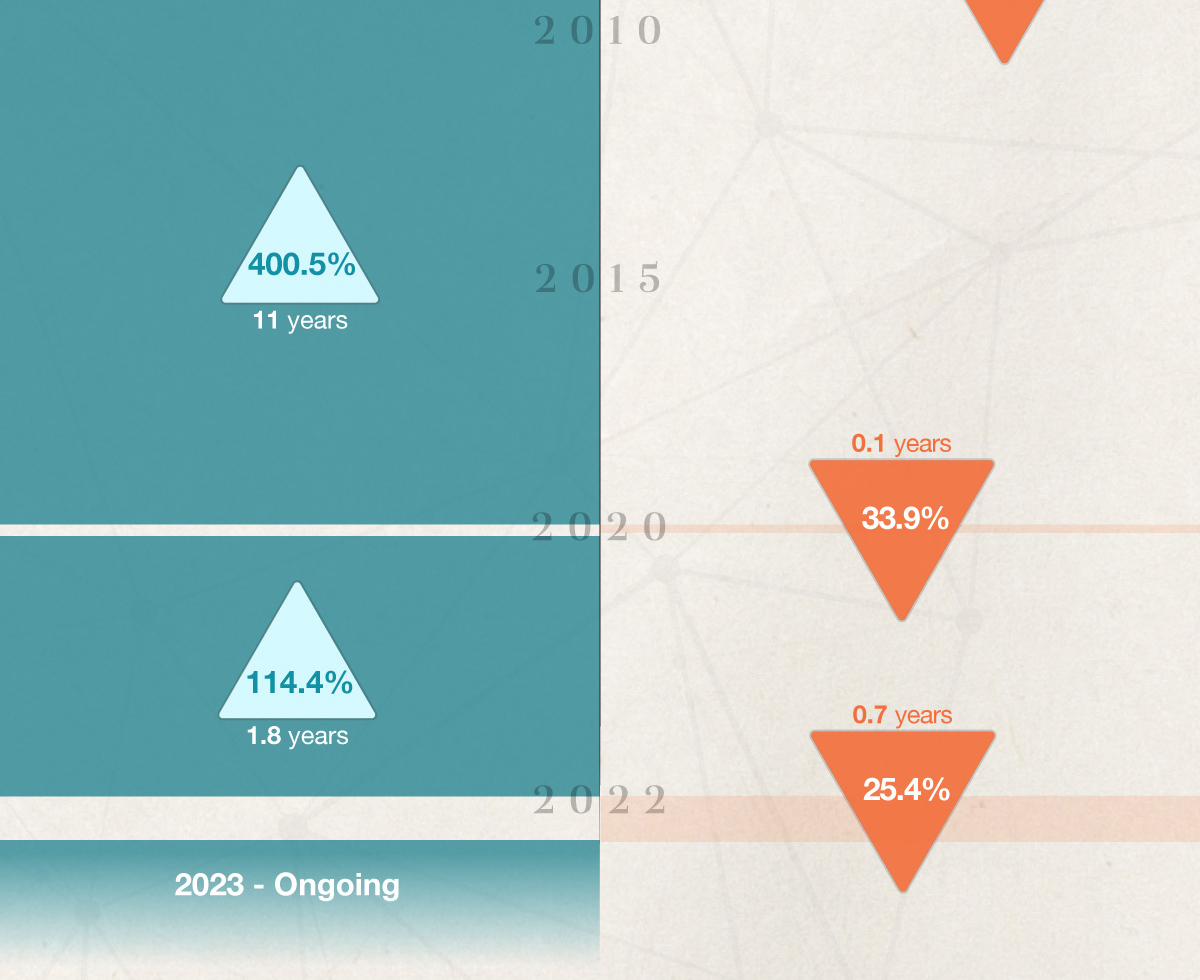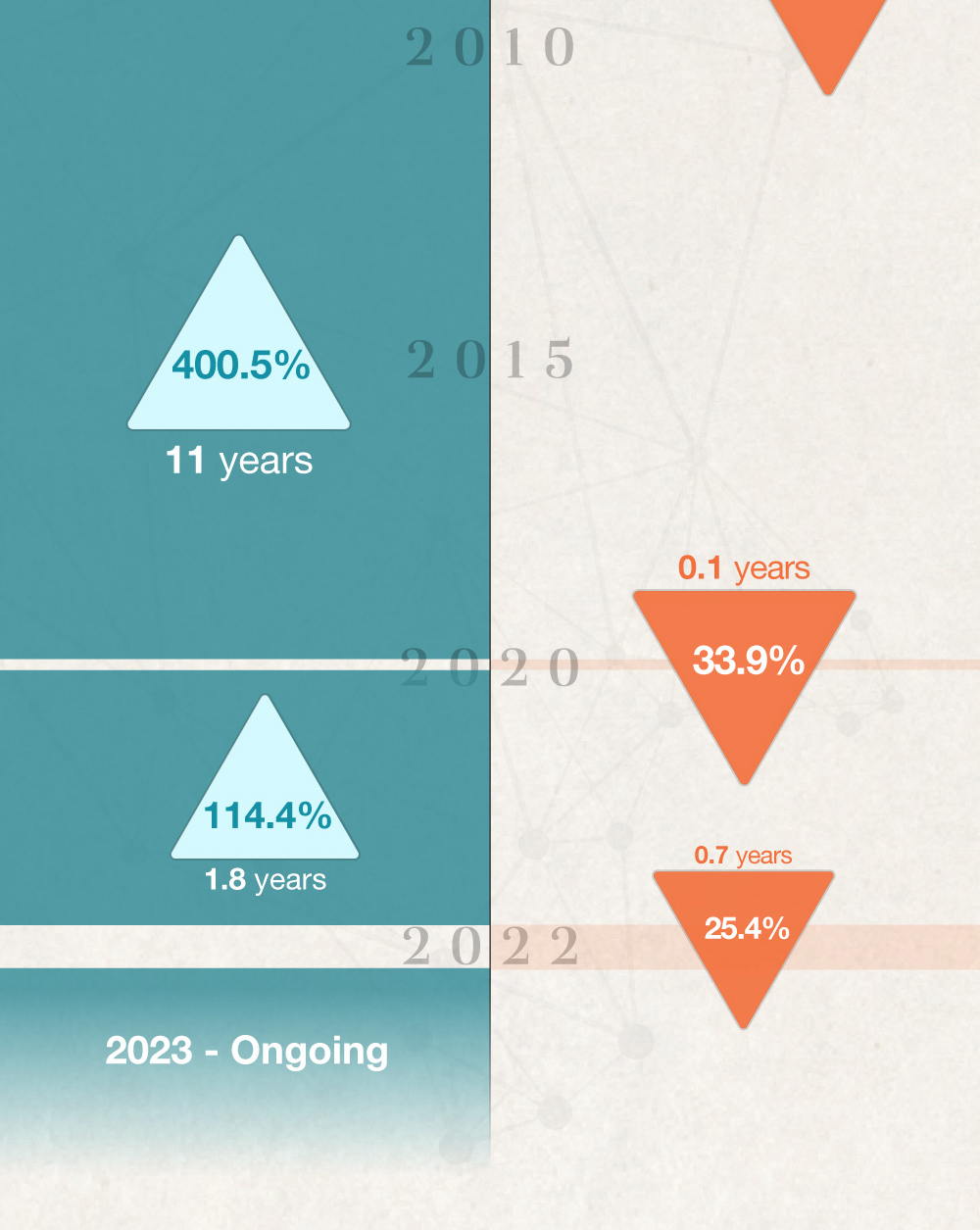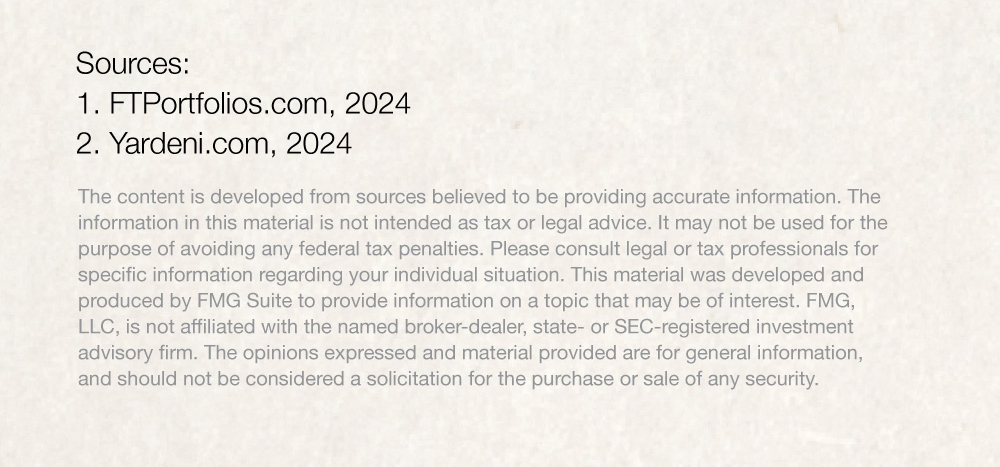 Related Content
This calculator estimates how much life insurance you would need to meet your family's needs if you were to die prematurely.
One way to find money is to examine your current spending habits and eliminate money wasters.
Use this calculator to compare the future value of investments with different tax consequences.