Key Money Moments: 4 Times You Should Talk to a Pro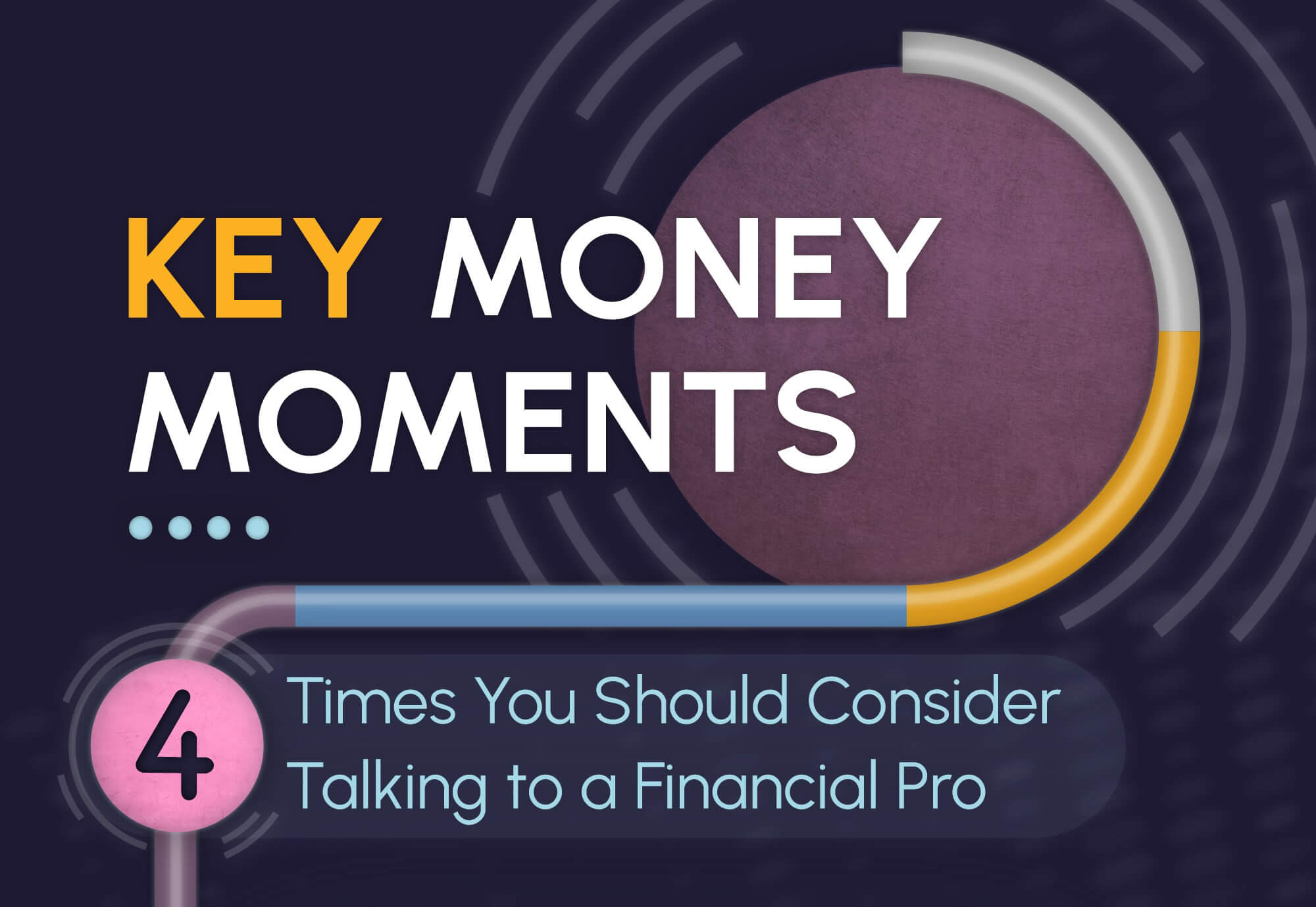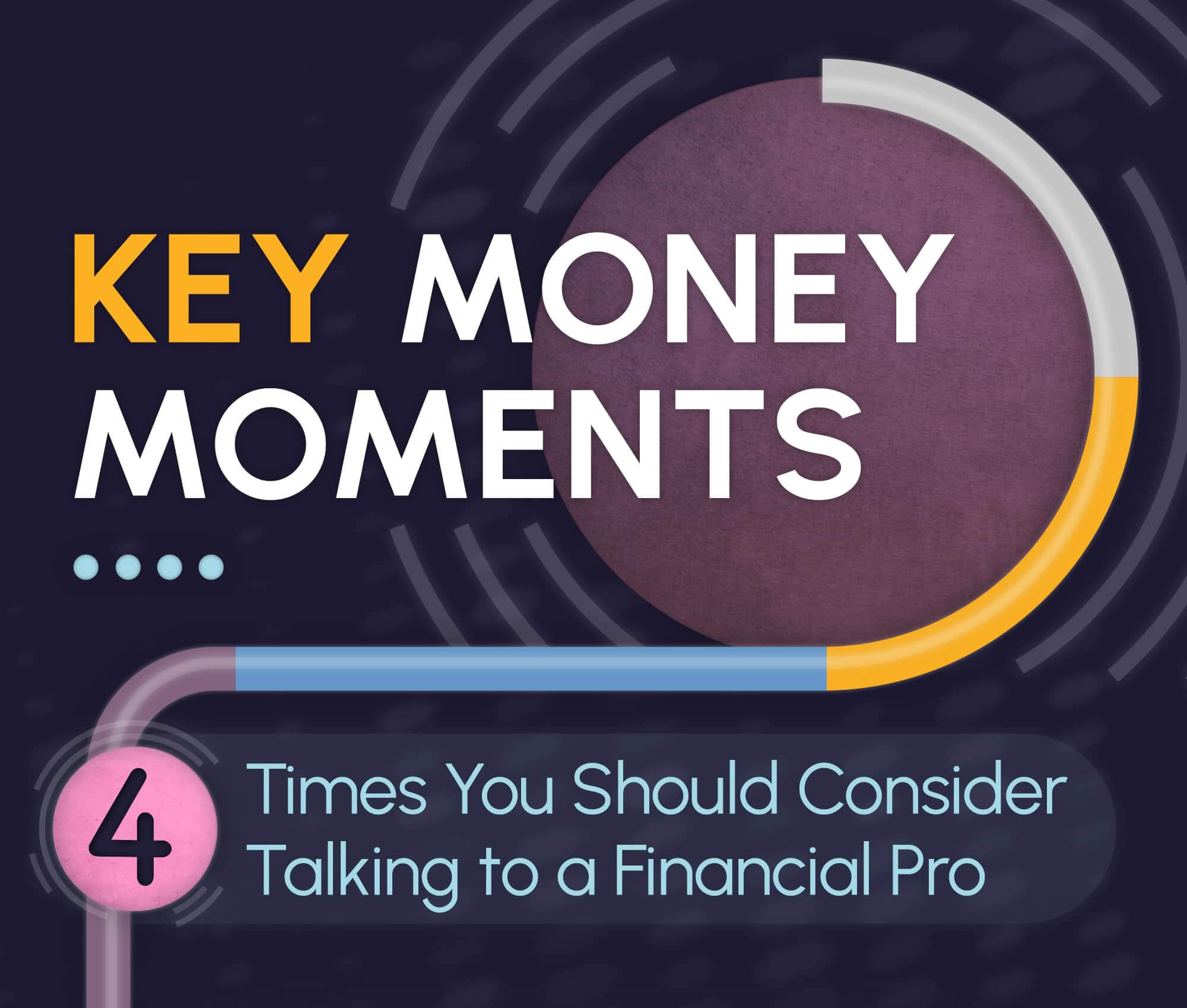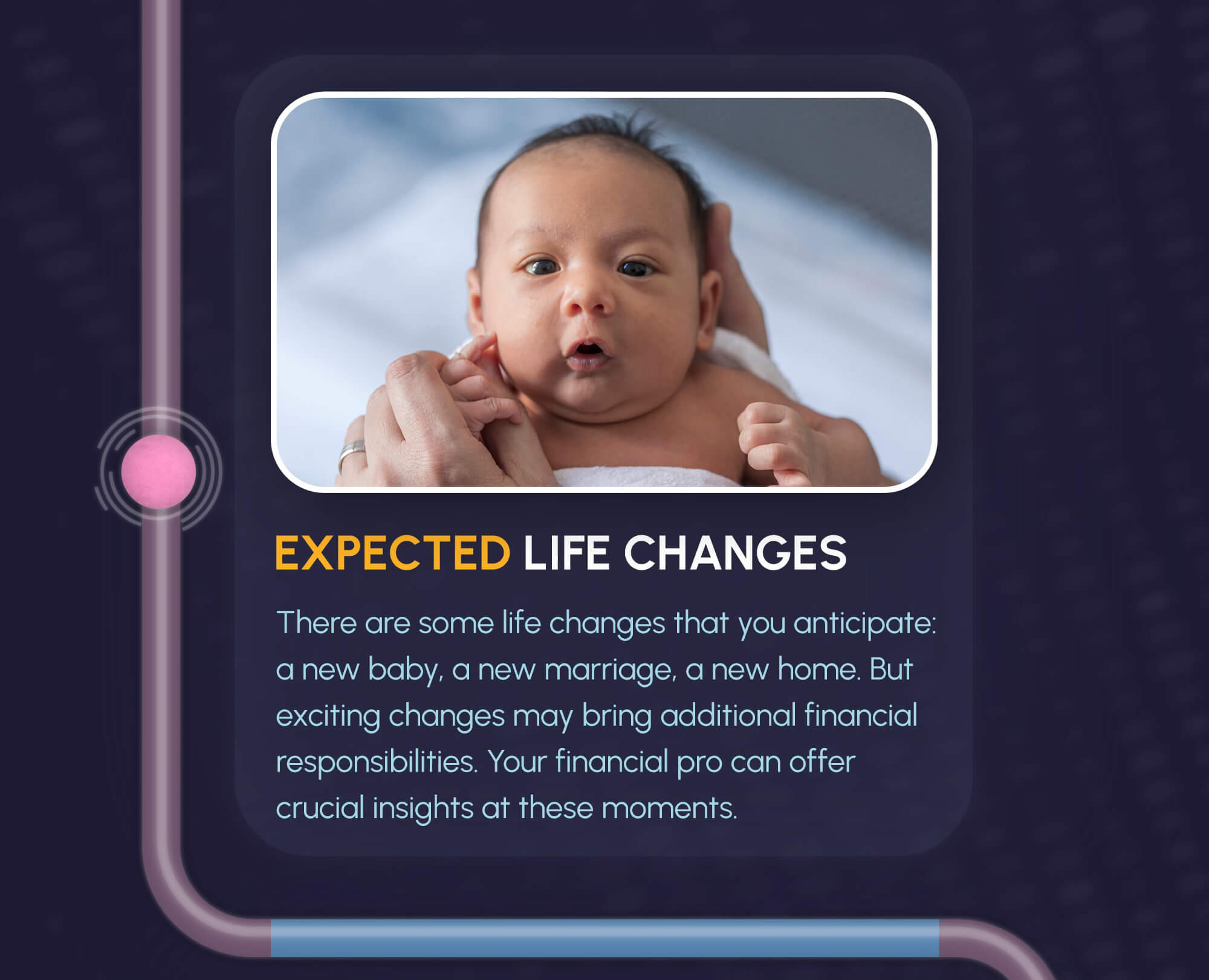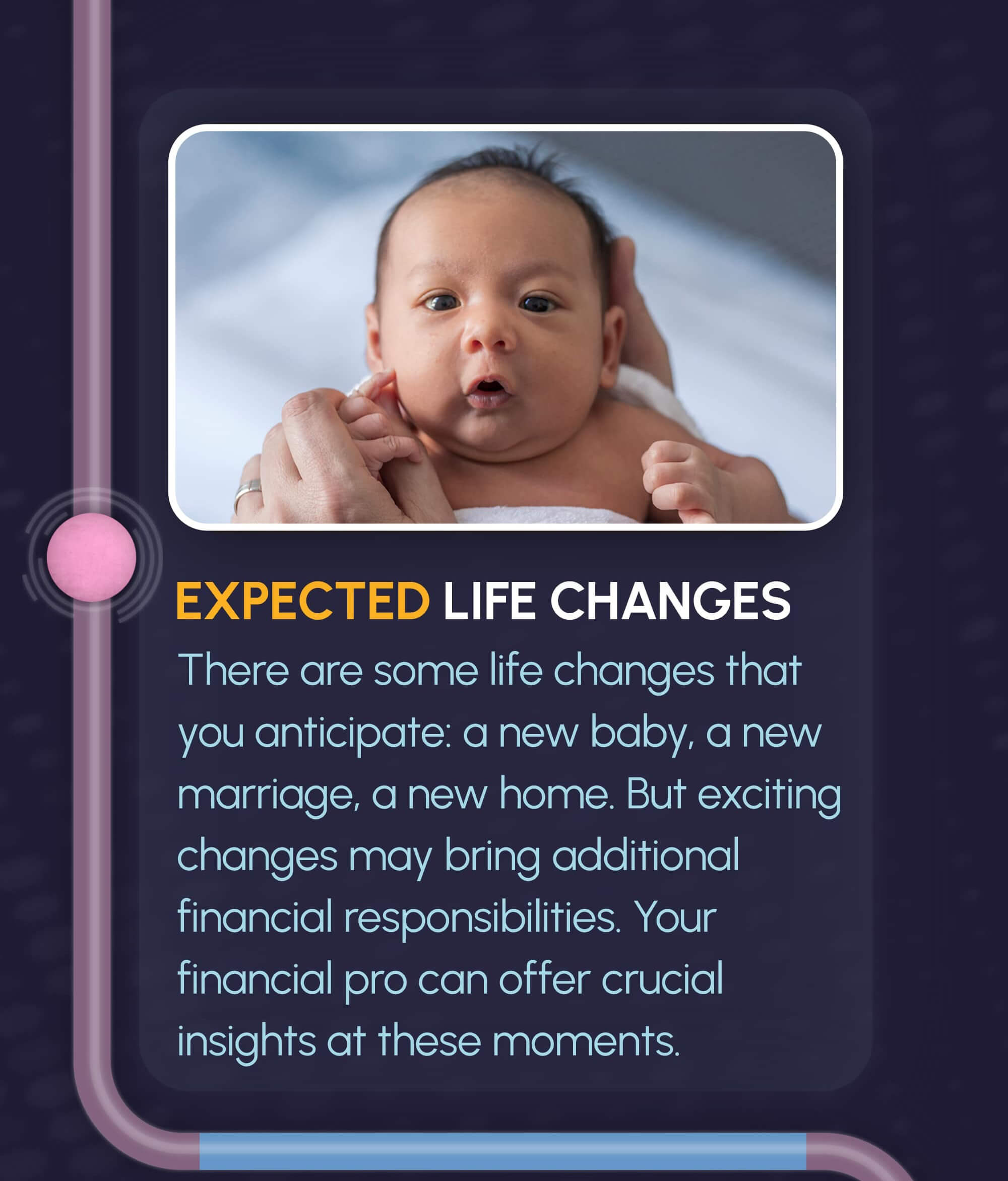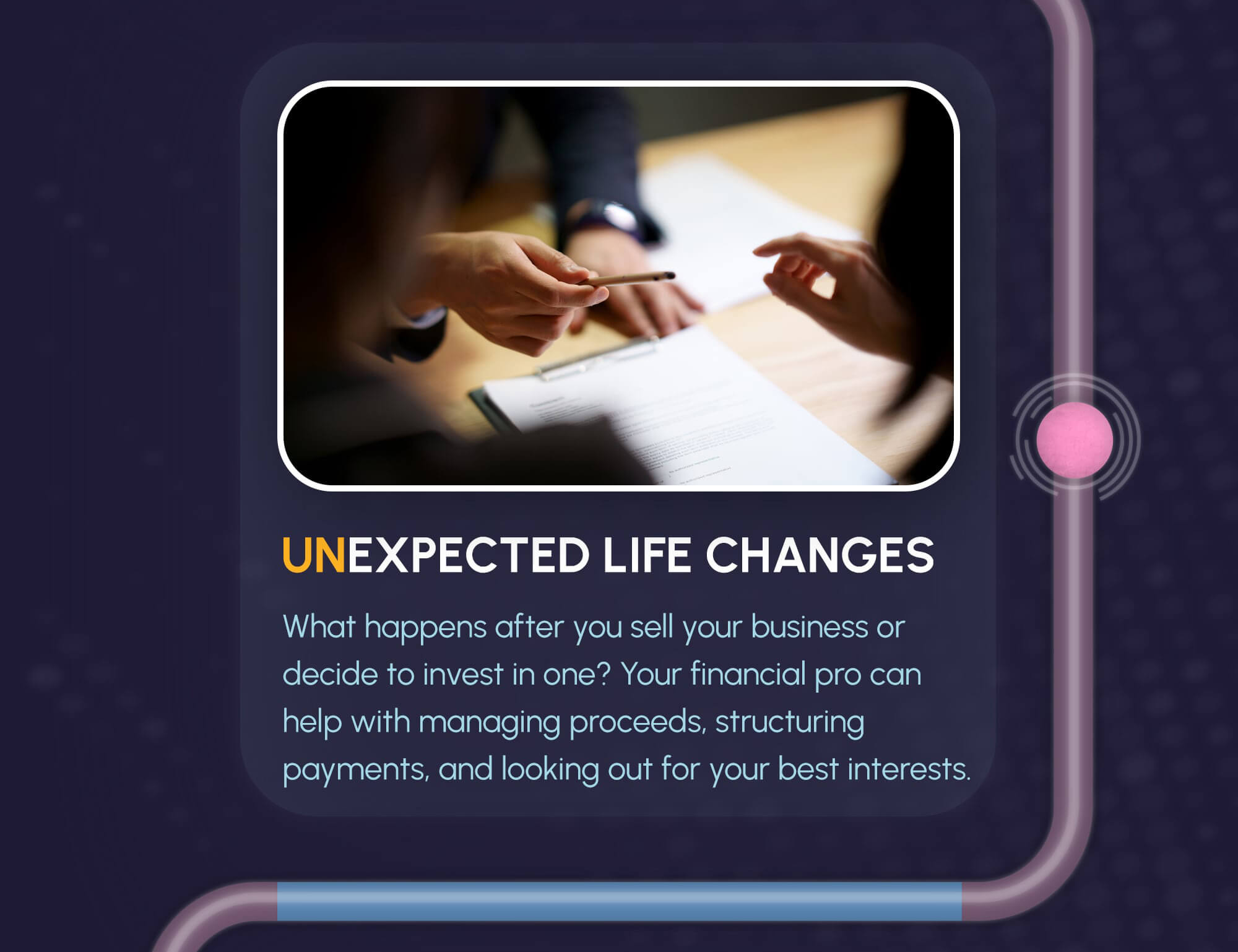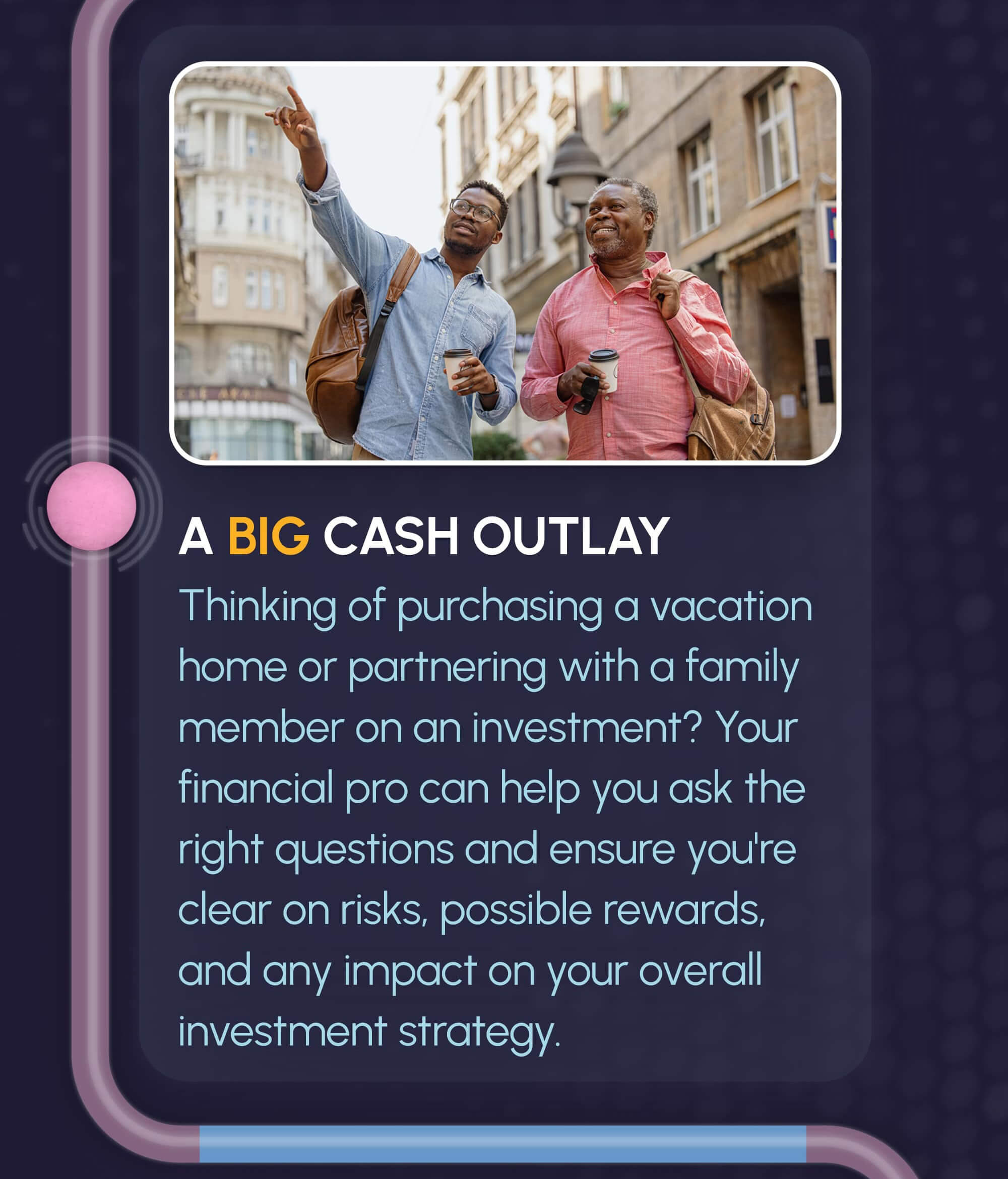 Related Content
When your child has income, there's a good chance that he or she will need to report it and pay taxes.
Ready for retirement? Find out why many are considering encore careers and push your boundaries into something more, here.
Learn how to replace your lost, stolen, or damaged Medicare card in this helpful article.