Why do Renters Have to Save More?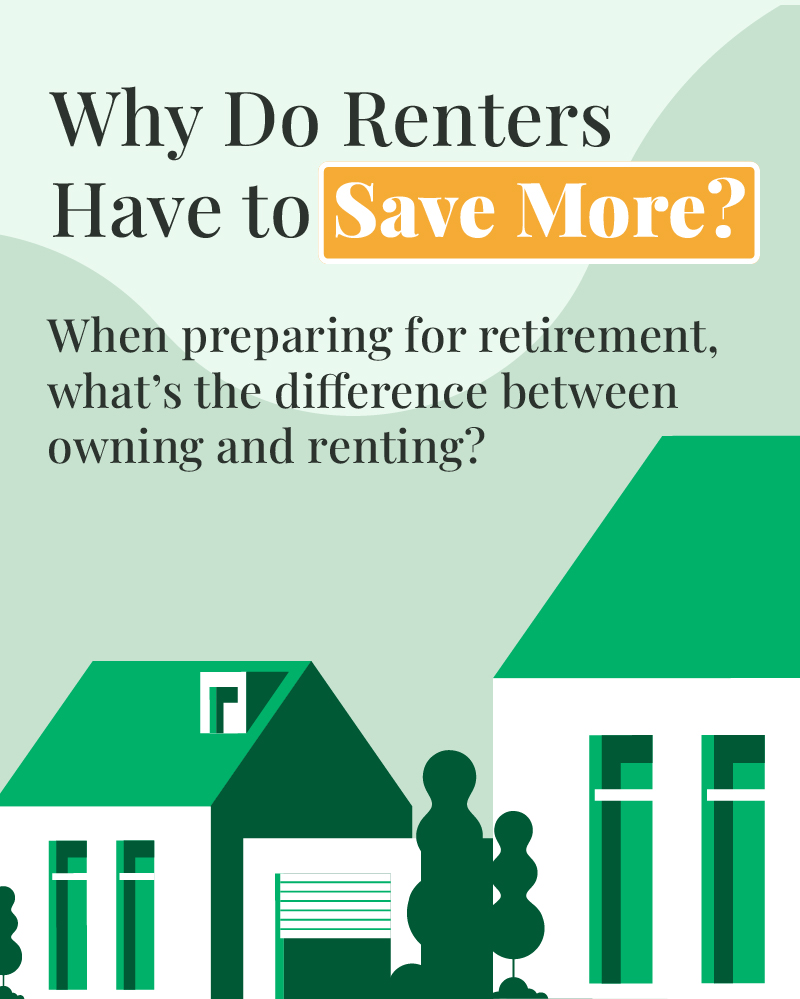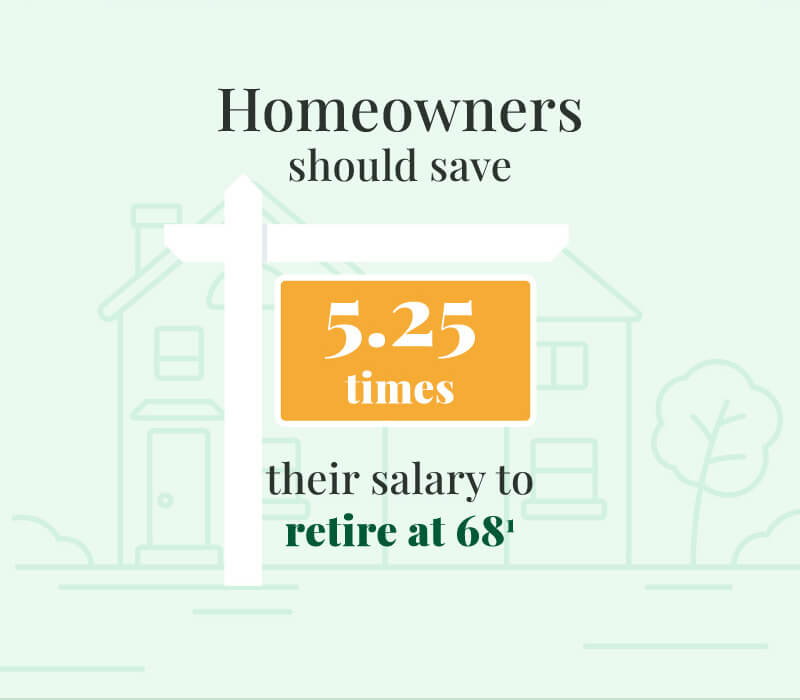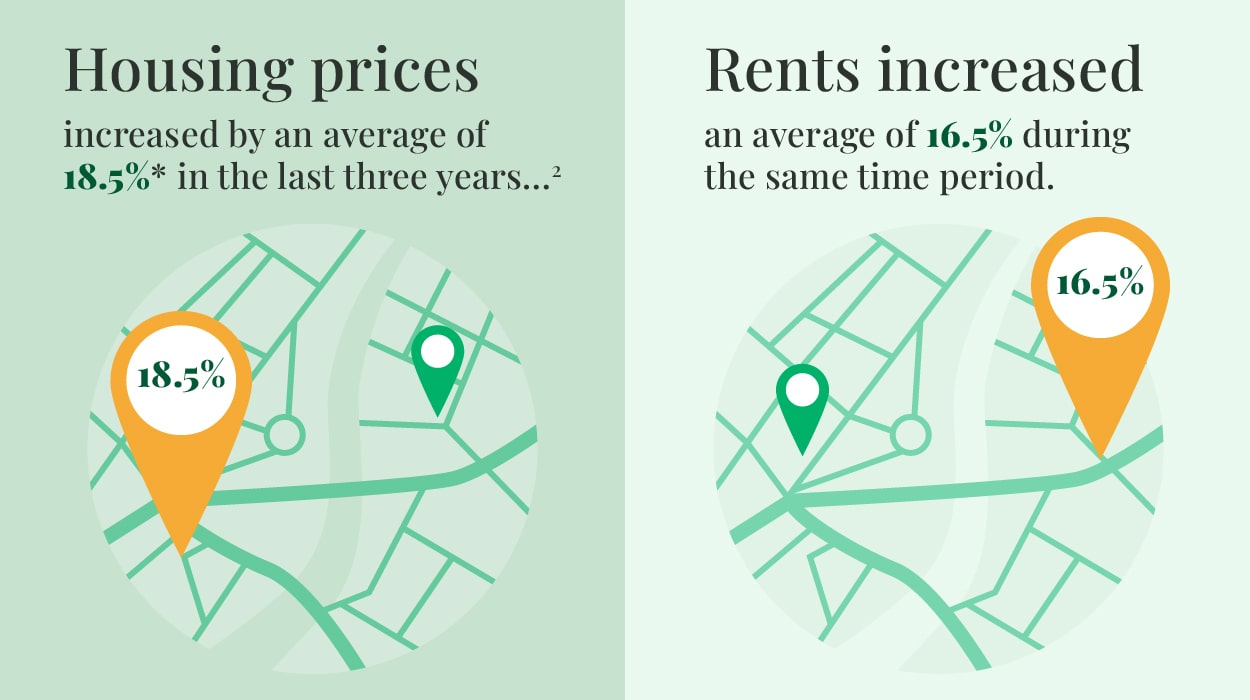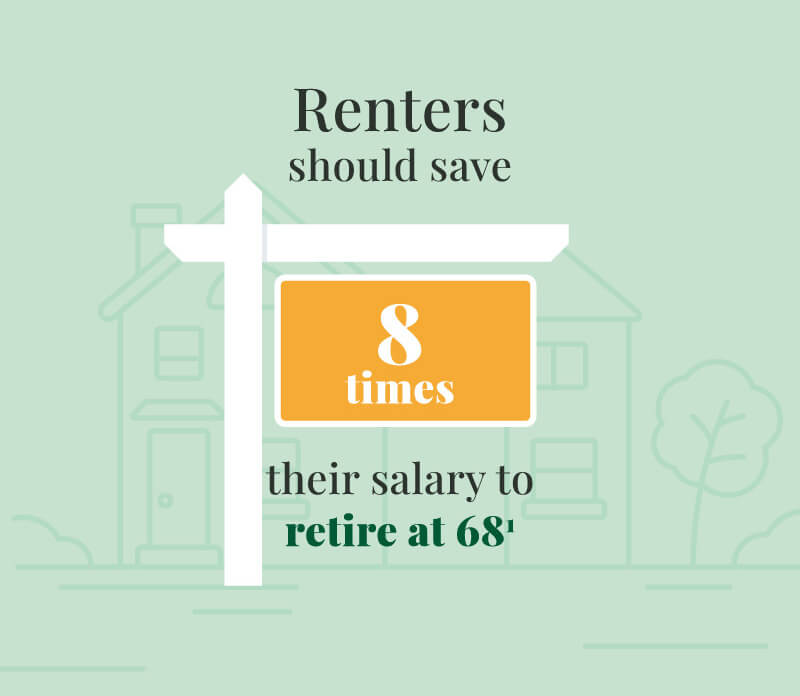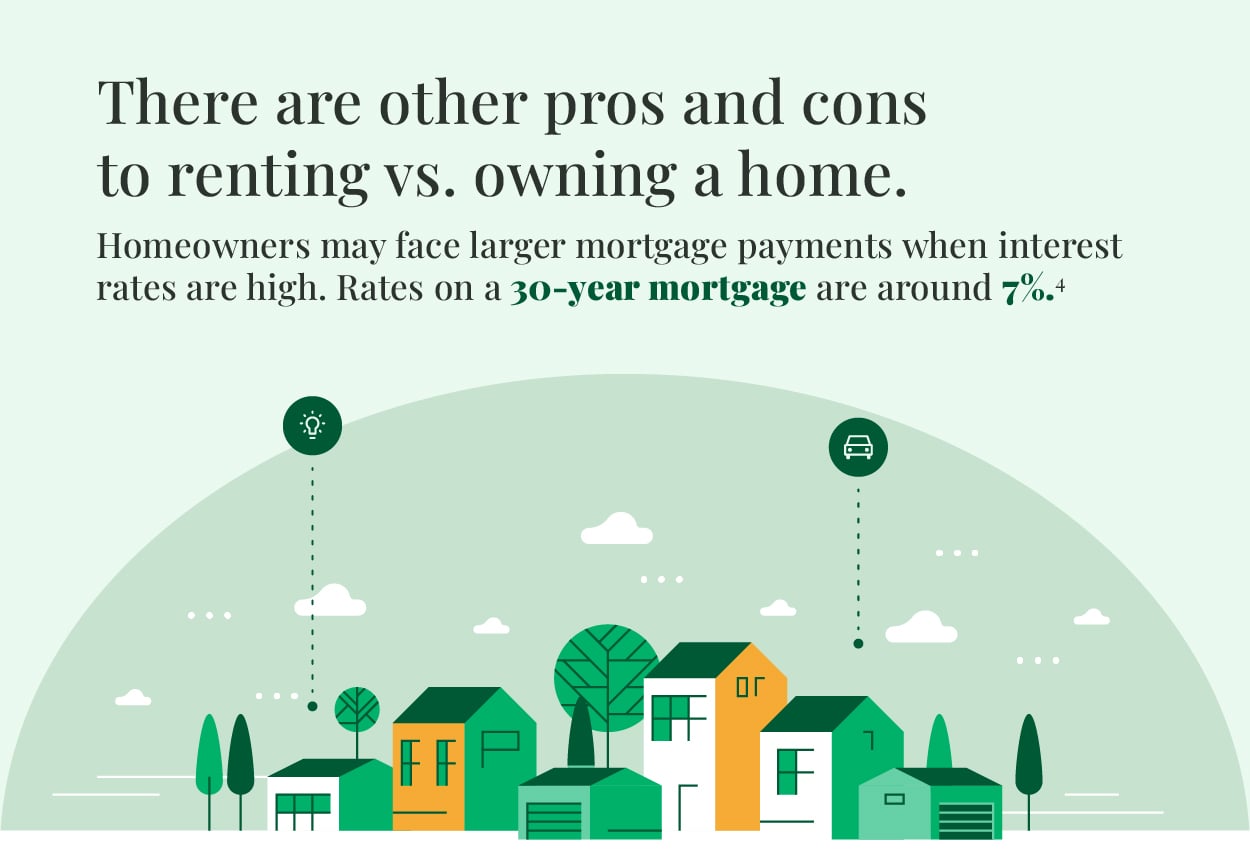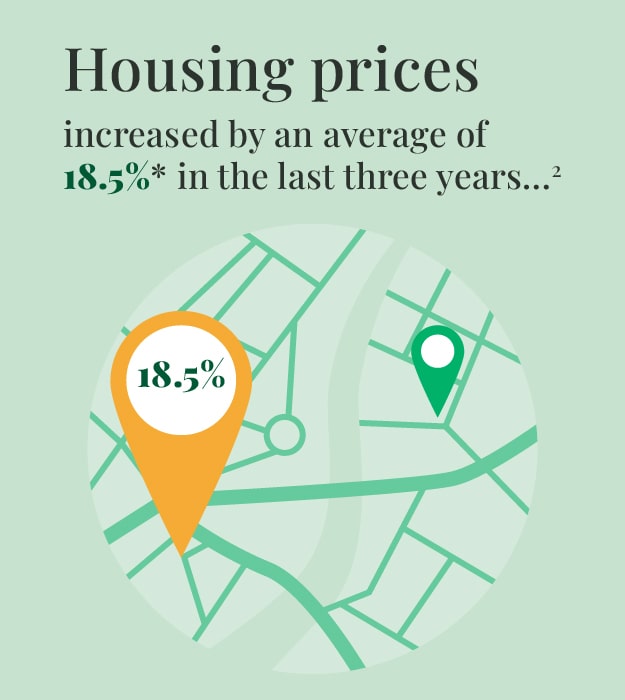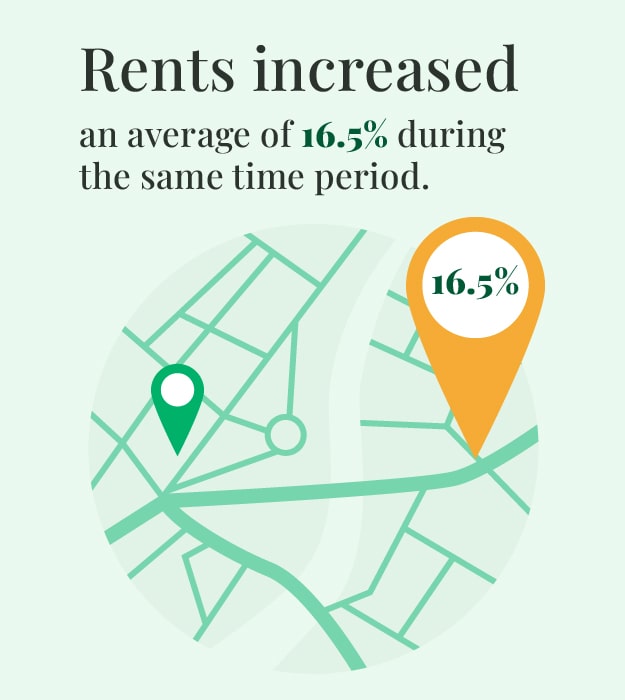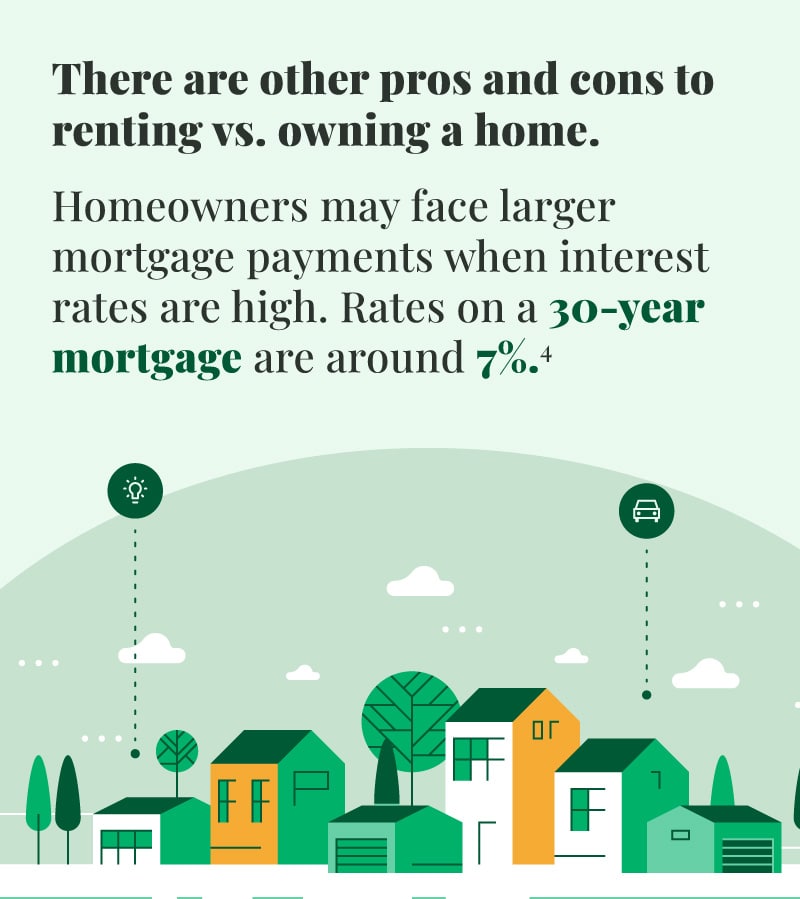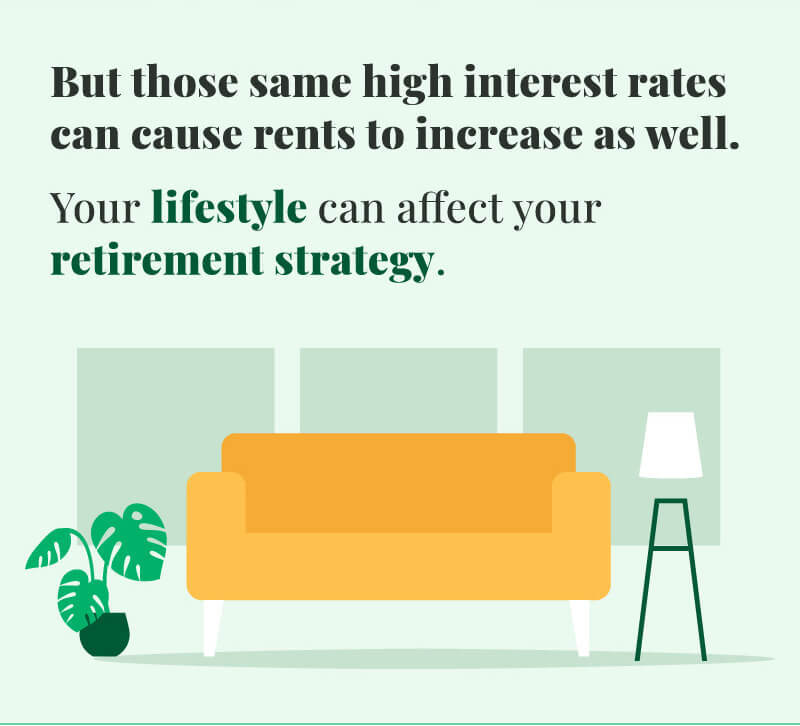 Related Content
A growing number of Americans are pushing back the age at which they plan to retire. Or deciding not to retire at all.
It sounds simple, but paying yourself first can really pay off.
Loss of income from disability has the potential to cause financial hardship. Disability insurance can help.